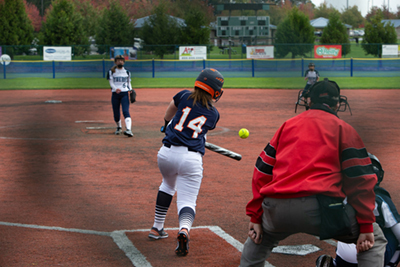 Our Values
It's bigger than a game
North Seattle Rage is a 501(c)3 non-profit select softball team serving the Greater Seattle area. We have 12U, 14U, and 16U teams.
We strive to build teams of girls who better themselves both on and off the field through hard work, a positive atmosphere, and team bonding. Rage is committed to promoting character development through sportsmanship and giving back to the community.
Kristine played in Kirkland Little League through Seniors, specializing as a catcher. Consistently on the All-Star roster, Kristine's team won State and made it to the finals in Regionals. She played select for many years and lettered as a starting catcher for all three years of high school. She started coaching Little League a few years years out of high school and began coaching for Shoreline Little League after moving to Lake Forest Park. Kristine served on the board of Shoreline Little League for three years as the softball coordinator. While coaching the Shoreline All-Stars team several years ago, Kristine and Mickey met and learned they have similar coaching styles and enjoy working together. It was their desire to give girls a high level of coaching while incorporating a positive learning environment that led them to start North Seattle Rage.
Email: kristinefoley@gmail.com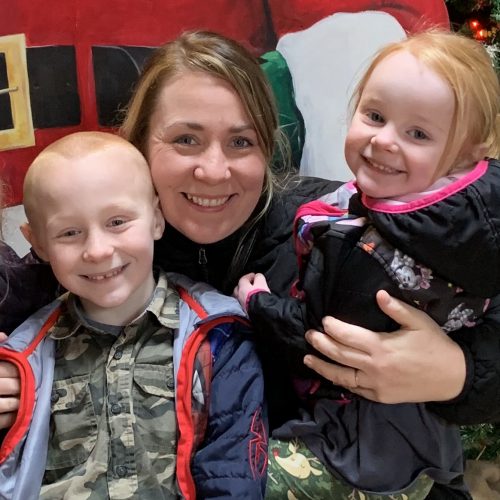 Born and raised in North Seattle, Merrie grew up playing in North King County Little League. She attended Shorecrest High School and was a four-year varsity catcher in softball and three-year varsity volleyball player. She played select ball for the original Shoreline Rage (with coach Mickey). She continued playing softball at Edmonds Community College. Merrie began coaching softball at Shorecrest high school as an assistant softball coach from 2003-2007. Merrie is married and has three children. She currently coaches volleyball at Shorecrest and softball in Pacific Little League, in addition to coaching with Rage.
Email: nseattlerage.weeks@gmail.com
In their own words
Players' Perspective
"It's a great experience. The coaches and players are nice to everyone. The coaches care about if you played your hardest and if you had fun. They want to help you learn the game to the best of your ability."

14U Player
"My coaches have more confidence in me than I do in myself."

14U Player
"The coaches are always positive and believe that to have a successful team on the field, the players will need to be like a family to one another off the field. They try to do team bonding as much as they can to create this relaxed, family environment."

14U Player